Take part in creating a new world watersport
Just like learning to ride a bike all over again. Hone your balance, drift into turns and carve your way into cycling's new frontier. Check out our Learn To Ride section for more details.
The first of its kind for any hydrofoiling watercraft. The submerged launch gives you the confidence to go further, for longer. Master this technique and unlock the full hydrofoiling experience.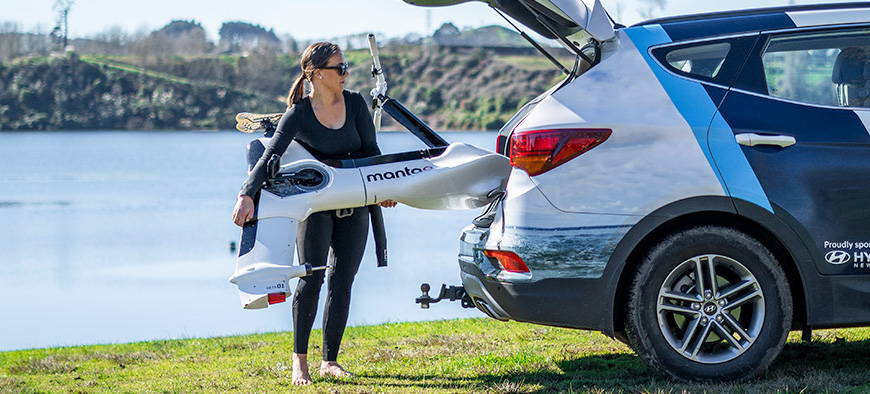 Disassembles in minutes for in car transport.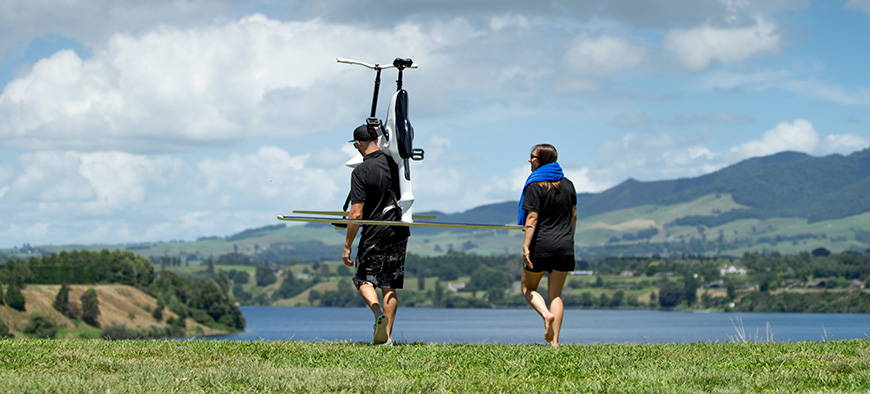 Carry to the water by hand.
DESIGNED FOR PERFORMANCE. BUILT FOR ADVENTURE.
Using the same technology as America's Cup sailboats, the Hydrofoiler XE-1 expands
your cycling possibilities on a range of new water frontiers.
No hull, no pontoons and a quiet electric motor take you on a truely surreal riding experience. Designed for both salt and freshwater, riders can explore protected lakes and waterways denied to most petrol-powered watercraft.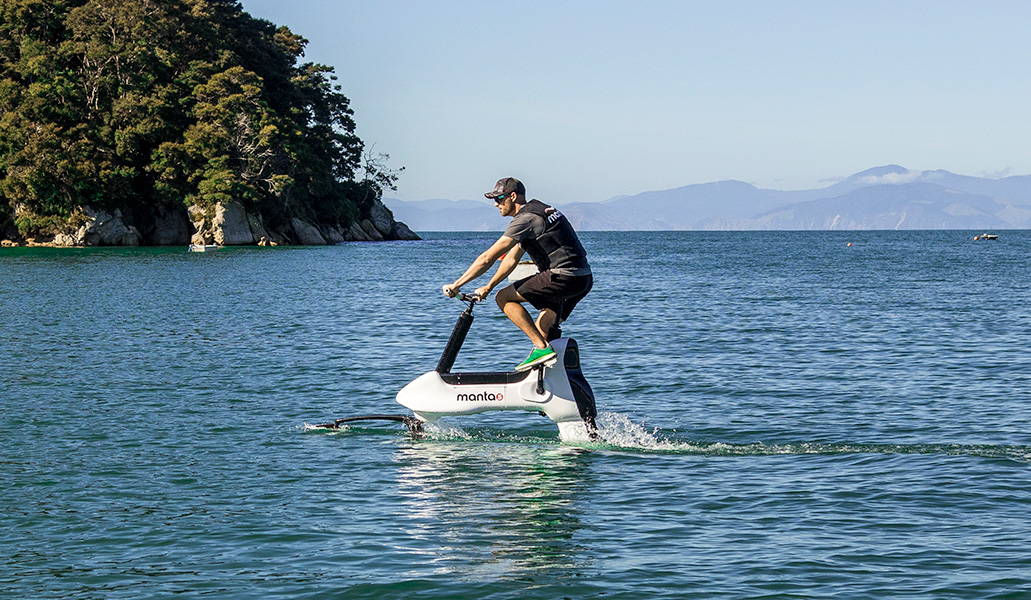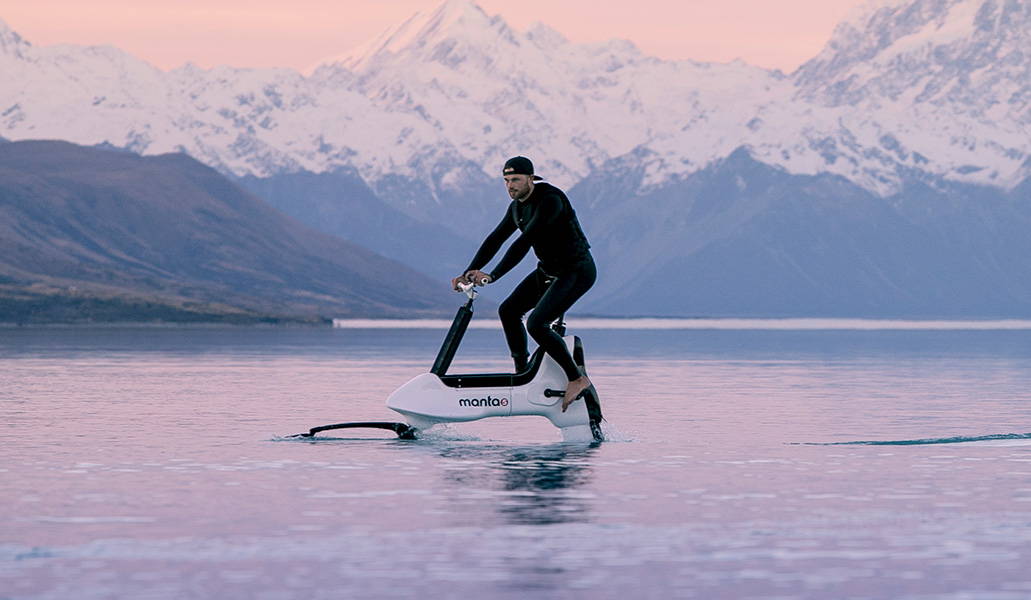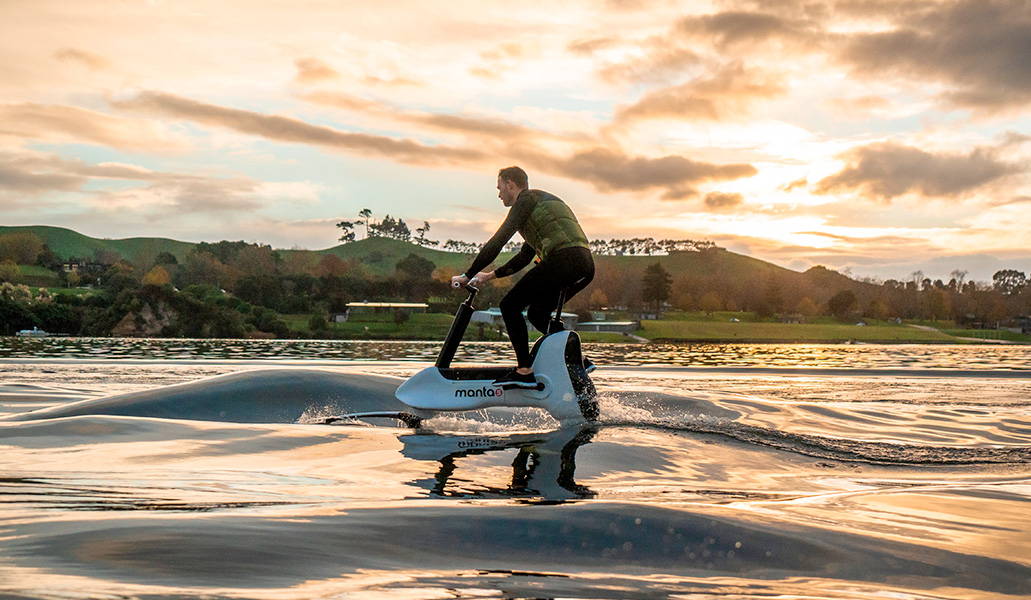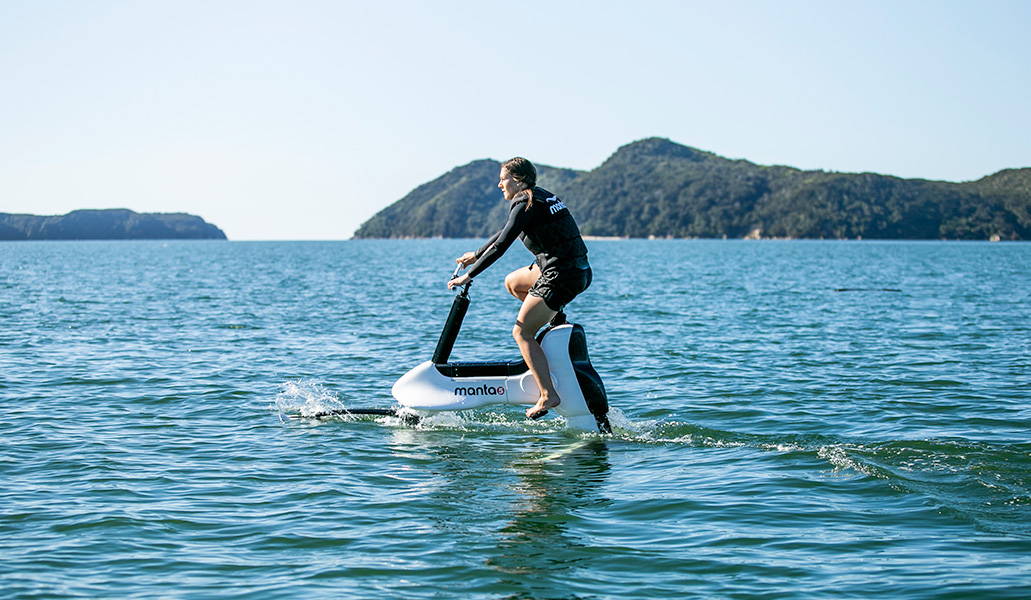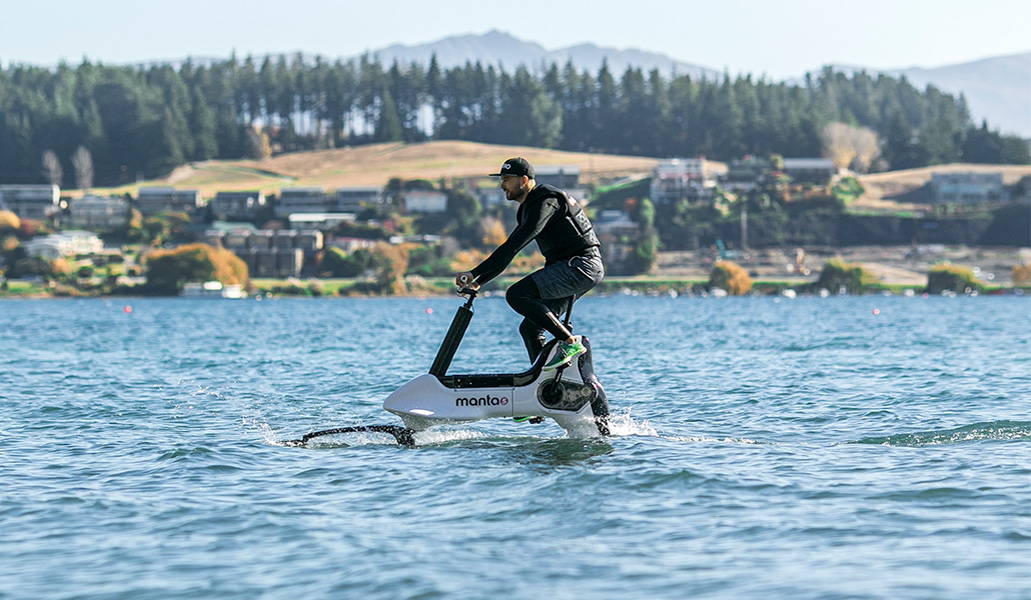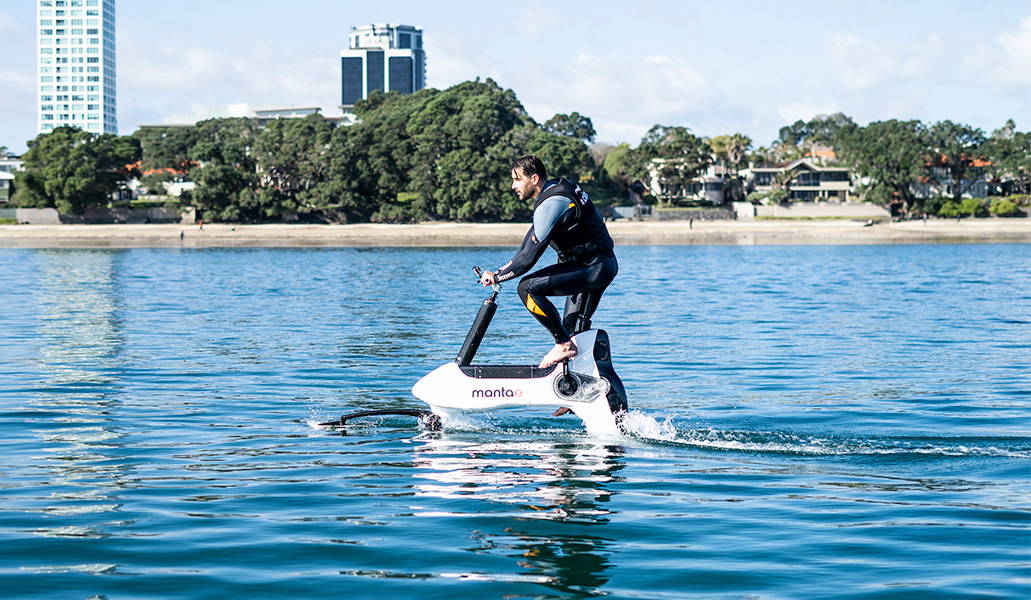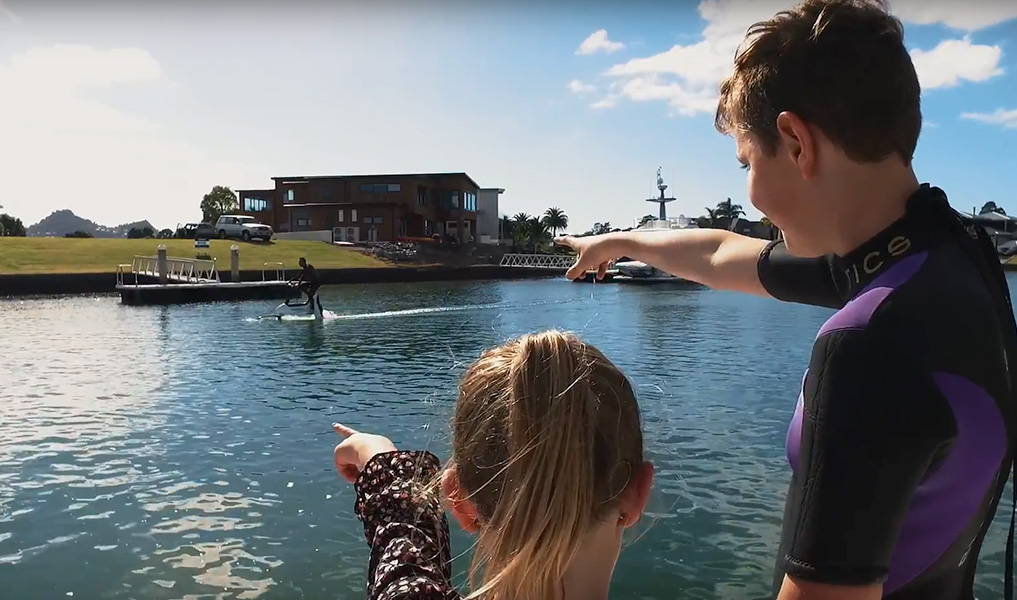 The rear 2m hydrofoil keeps you stable when riding. Cruise comfortably around the local waterways, or through moderate chop and swell at your favourite beach.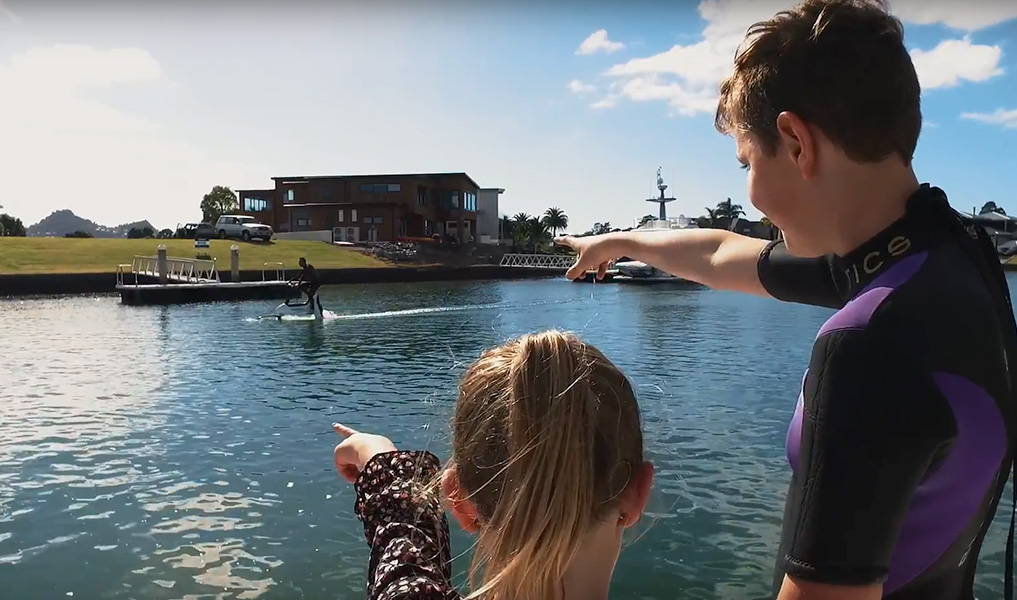 Utilize the variable electric assist levels to bring you up when you need it, and drop it back down when you don't.
"Sit there, cruise for a bit, drop it down and go for it"
Eric Murray,2x Olympic Gold medalist & 4x World Champion Rower