The Manta5 Hydrofoiler XE-1 combines the thrill of cycling with the joy of open water. Both fast and maneuverable, hydrofoiling is a surreal experience like no other. Not just fun, the Manta5 Hydrofoiler also provides a workout similar to cycling, with variable pedal assist that can be dialed up or down to fit your needs.
DESIGNED FOR PERFORMANCE.
BUILT FOR ADVENTURE.

From advanced design to superior materials, we've spent more than seven years innovating to deliver a cutting-edge watercraft.
Using the same technology as America's Cup sailboats, the Hydrofoiler's sporty design is complemented by truly responsive riding dynamics and seamlessly integrated technology.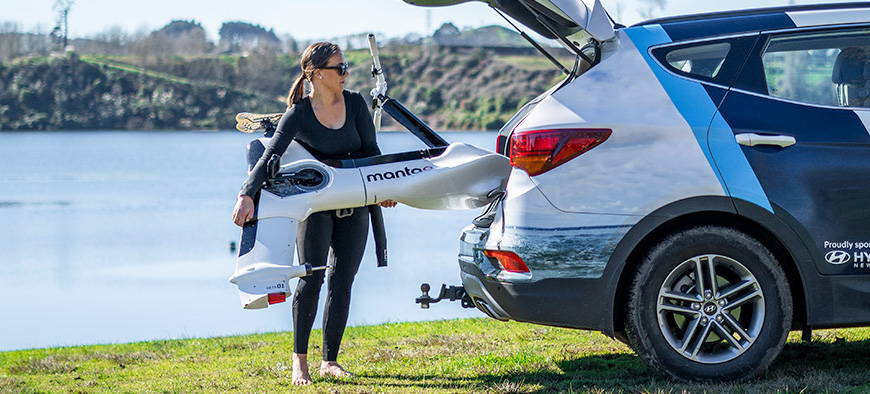 Disassembles in minutes for in car transport.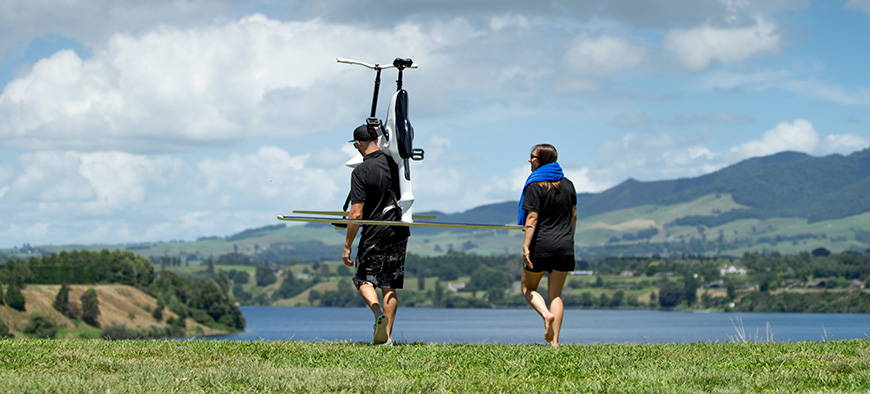 Carry to the water by hand.
Designed for performance. built for adventure.
Using the same technology as America's Cup sailboats, the Hydrofoiler XE-1 expands
your cycling possibilities on a range of new water frontiers.
Presale is open for the Hydrofoiler XE-1 with shipping starting from early 2020. Secure your place in line today with a 50% refundable deposit ($3745).
Deliveries begin late 2019 and into early 2020. Throughout production you will receive regular news and updates regarding your bike's assembly.
Delivery April 2020 - SOLD OUT
Delivery May 2020 - SOLD OUT

Delivery June 2020 - OPEN NOW
"One of the best toys and gadgets for 2018."

"WE HOPE TO SEE IT IN THE oLYMPICS ONE DAY"

"The bike will come into its own, marking the birth of a new sport."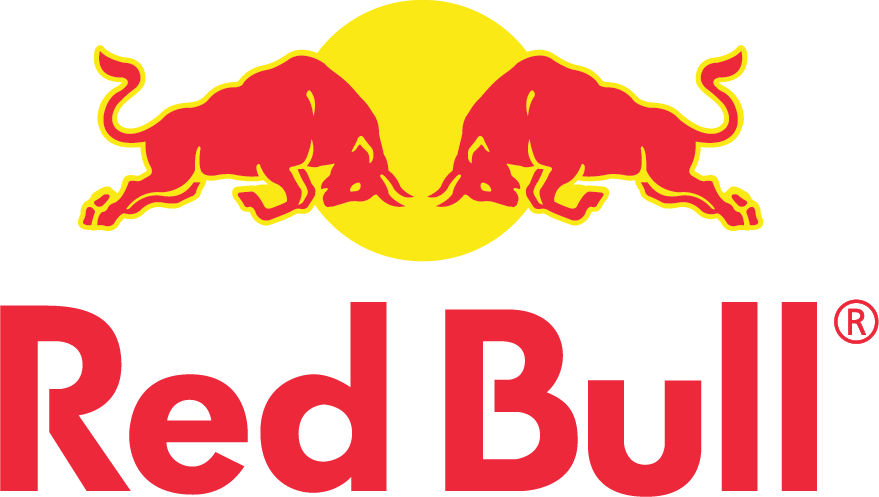 "The hydrofoils let you cut through the water with ease"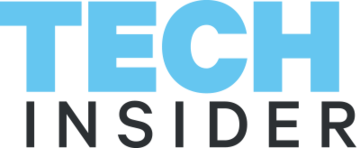 "This one doesn't just dawdle slowly around a pond. It skims over the surface."

"Manta5 has created a thrilling worlds first."

"From advanced design to superior materials, we've spent more than seven years innovating to deliver a cutting edge watercraft with a truly unique riding experience. This is your chance to pioneer the next evolution in cycling."