The Manta5 Hydrofoiler XE-1 combines the thrill of cycling with the joy of open water. Both fast and maneuverable, hydrofoiling is a surreal experience like no other. Not just fun, the Manta5 Hydrofoiler also provides a workout similar to cycling, with variable pedal assist that can be dialed up or down to fit your needs.
DESIGNED FOR PERFORMANCE.
BUILT FOR ADVENTURE.

From advanced design to superior materials, we've spent more than seven years innovating to deliver a cutting-edge watercraft.
Using the same technology as America's Cup sailboats, the Hydrofoiler's sporty design is complemented by truly responsive riding dynamics and seamlessly integrated technology.
Aircraft grade TIG welded 6061-T6 aluminium frame
Hybrid drivetrain with industry standard components for easy replacement
Buoyancy modules designed to streamline the Hydrofoiler both above and below water
Easy maintenance crank-set sub-assembly, gearbox sub-assembly, and the propeller/shaft sub-assembly
IP68 rated electric motor
460 watts of pedal assist power
Specially designed cooling fins, integrated RPM and double pedal torque sensors to ensure optimal motor temperature

Foil tip design minimises drag and extends effective wingspan
Rear wingspan measures 6.5ft. Front wing, 4ft. General purpose foils. Suitable for lakes, rivers, and ocean

Fully submersible IP68 rated battery housing system
70 cell lithium ion pack
36 volts of power capable of supplying 22 amps
Easy access charging connector with a 3 hour charge time
60 minutes run time on maximum assist level*
Heads Up Display includes on/off, and battery level indicator

*Estimated battery run time may vary depending on the weight of the rider, weather conditions, and level of assist.
"Front Tiller" - Nose of bike
Front tiller pivots automatically to adjust ride height to suit different water conditions, ensuring optimal planing levels, and rider efficiency.
Weighing a total of 29kgs (including motor and battery) the Hydrofoiler XE-1 is as lightweight as industry standard e-bikes. Total bike weight may vary based on production componentry.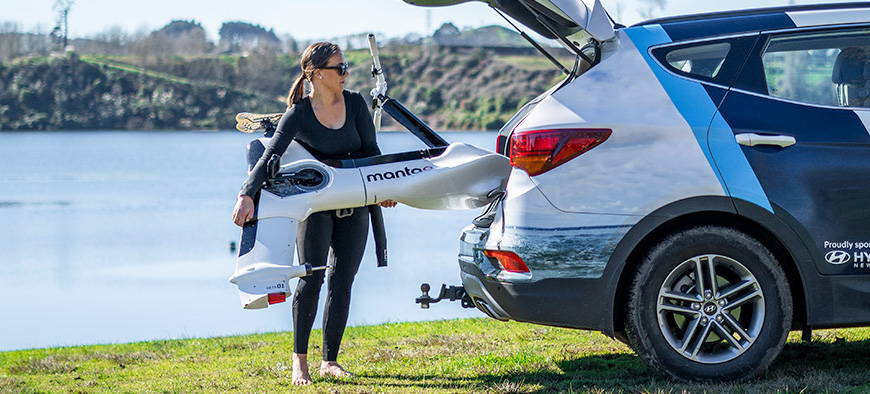 Disassembles in minutes for in car transport.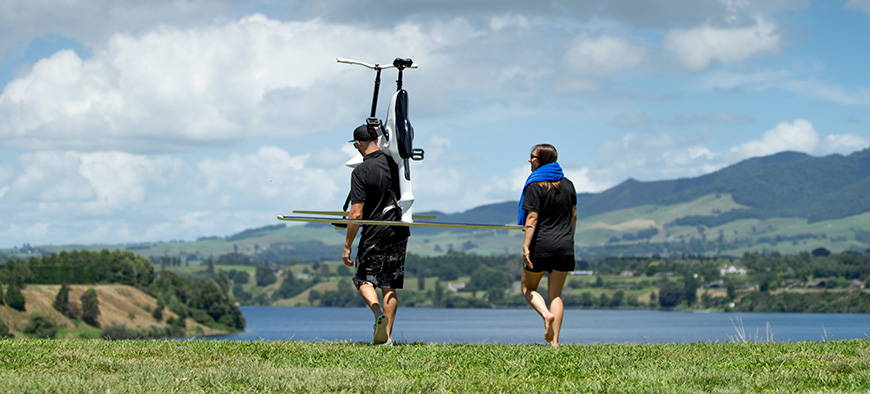 Carry to the water by hand.
Designed for performance. built for adventure.
Using the same technology as America's Cup sailboats, the Hydrofoiler XE-1 expands
your cycling possibilities on a range of new water frontiers.
"One of the best toys and gadgets for 2018."

"WE HOPE TO SEE IT IN THE oLYMPICS ONE DAY"

"The bike will come into its own, marking the birth of a new sport."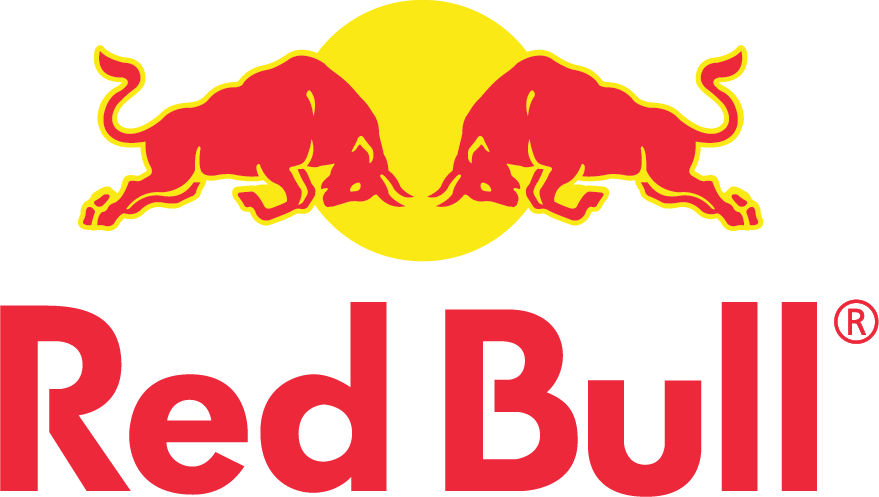 "The hydrofoils let you cut through the water with ease"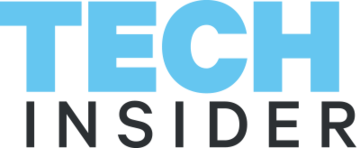 "This one doesn't just dawdle slowly around a pond. It skims over the surface."

"Manta5 has created a thrilling worlds first."

"From advanced design to superior materials, we've spent more than seven years innovating to deliver a cutting edge watercraft with a truly unique riding experience. This is your chance to pioneer the next evolution in cycling."