Pioneering Cycling's New Frontier.
At Manta5 we are all about building something bigger than ourselves and with the lofty goal of creating a sporting community.
We're on the path to developing a whole new cycling frontier.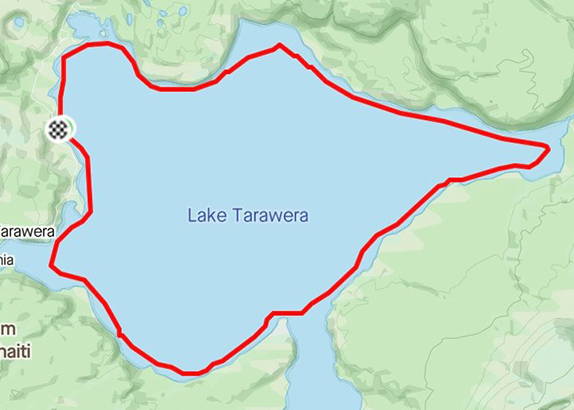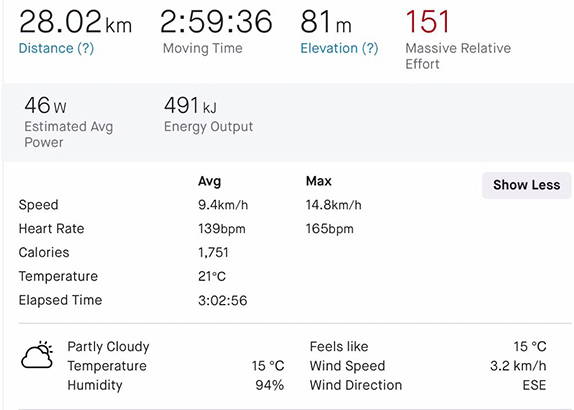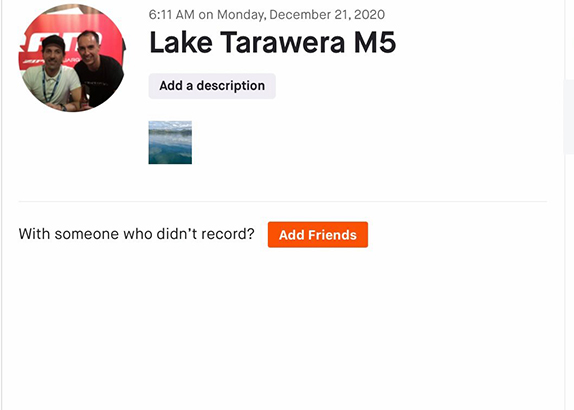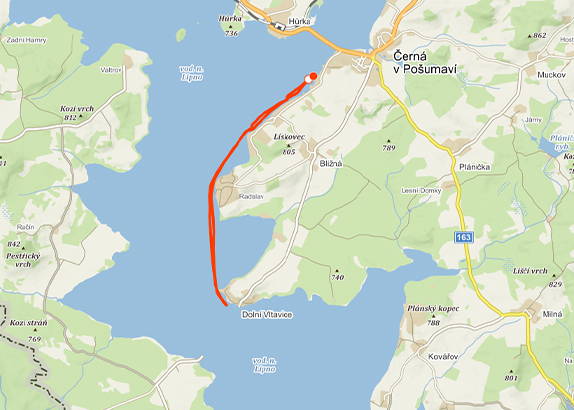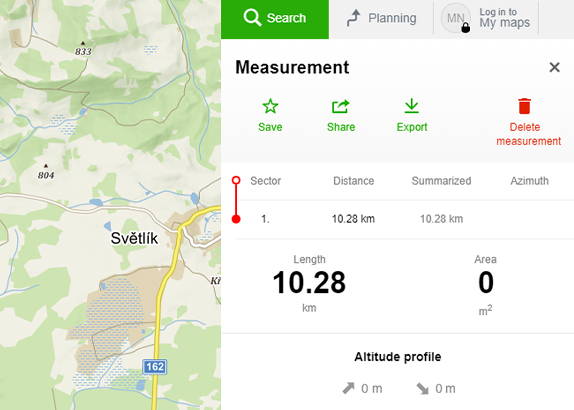 Czech Republic / Nov 2020
Longer trip during the weekend on Lipno Lake (air was about 15°C - sunshine).
Managed to ride 10,3 km - rode using electrical assistance level 5 and 7 in the end of the trip. Last 200m the battery showed red LED so there was still remaining some spare capacity. Great ride.